Wicked of Oz has Produced a wide range of Prosthetic makeup effects, Creature suits, specialised props, 3D modelling & printing, miniatures and sets over the last two decades. Below is a collection of just some of them, please enjoy.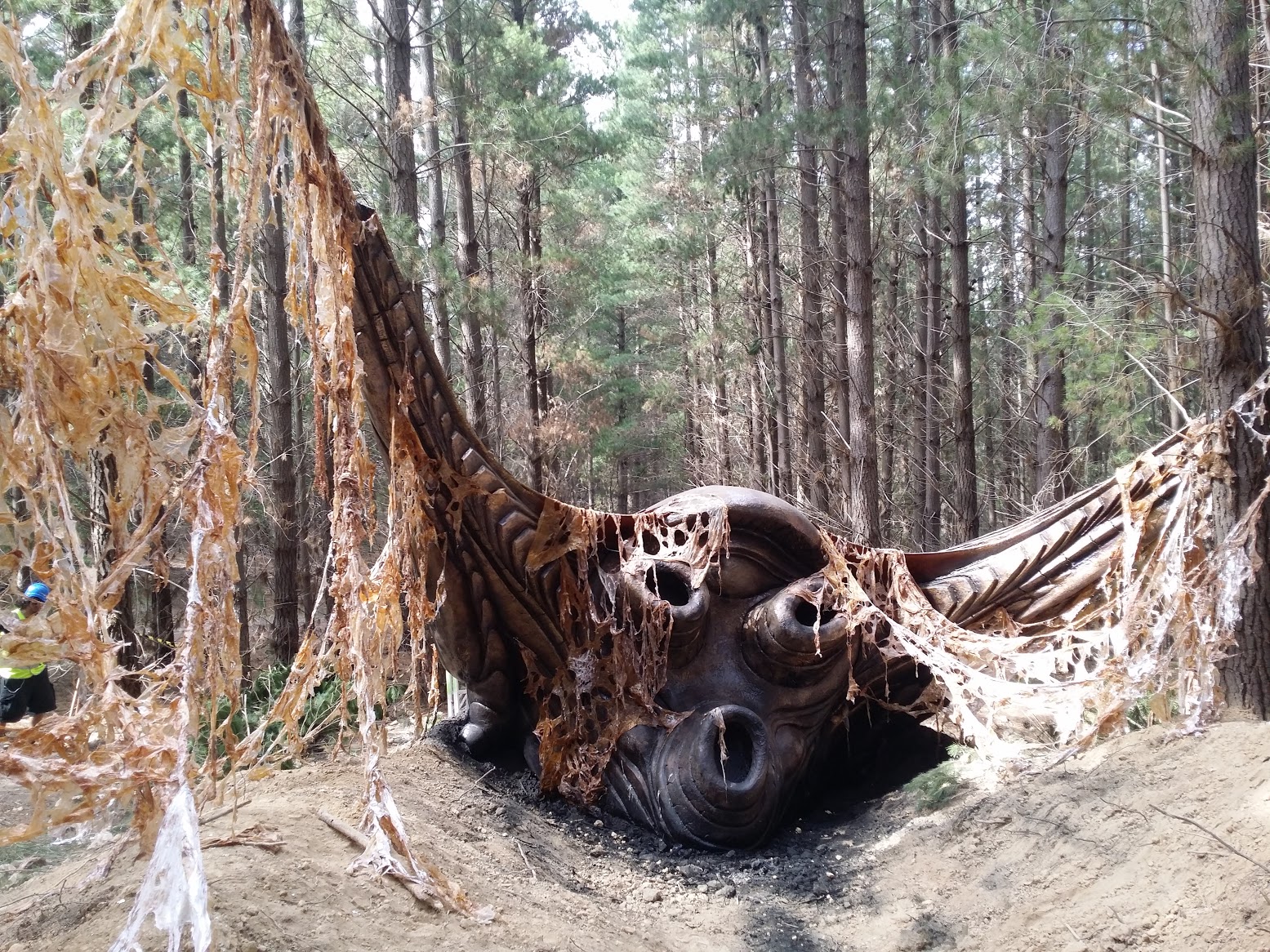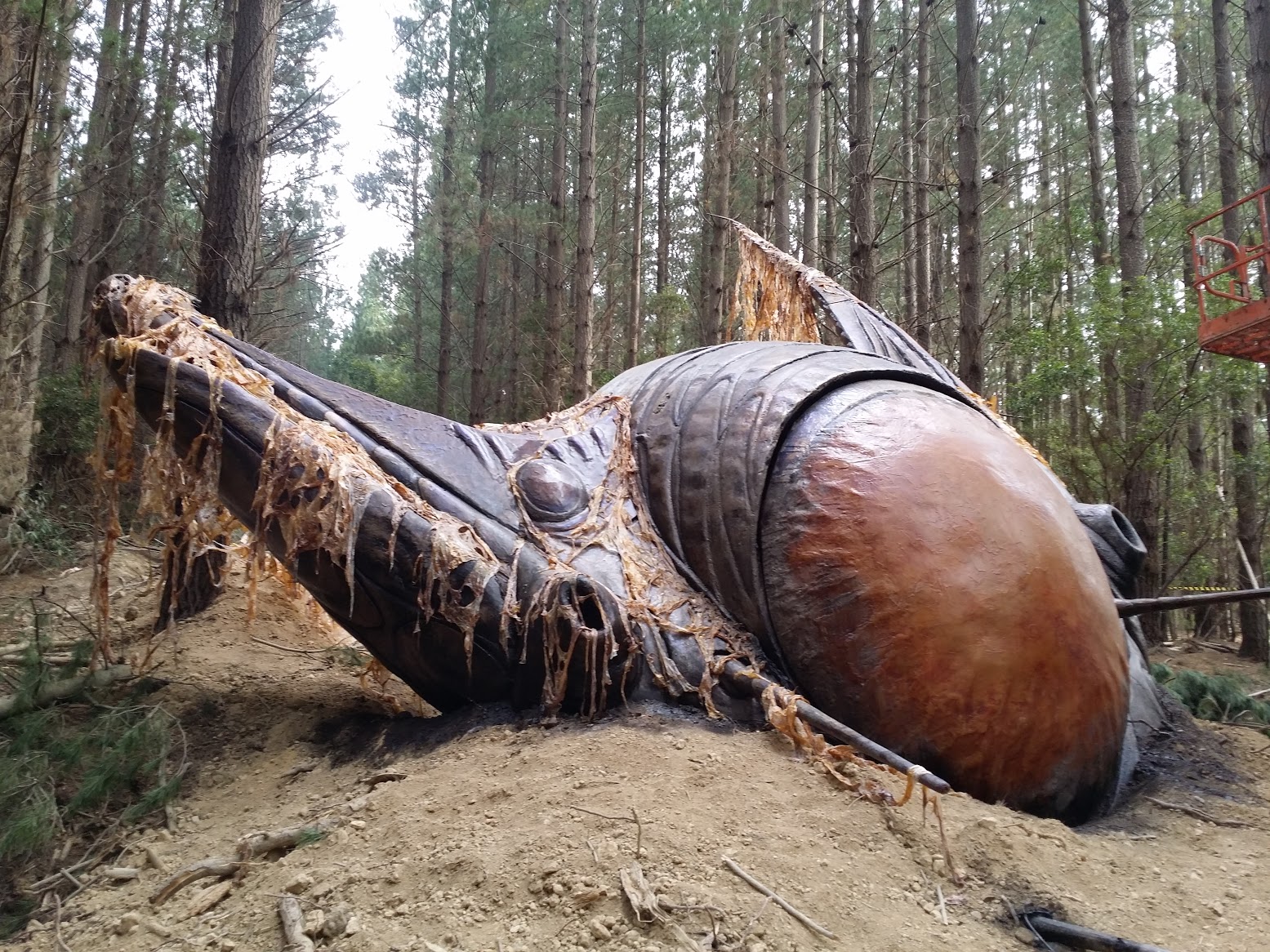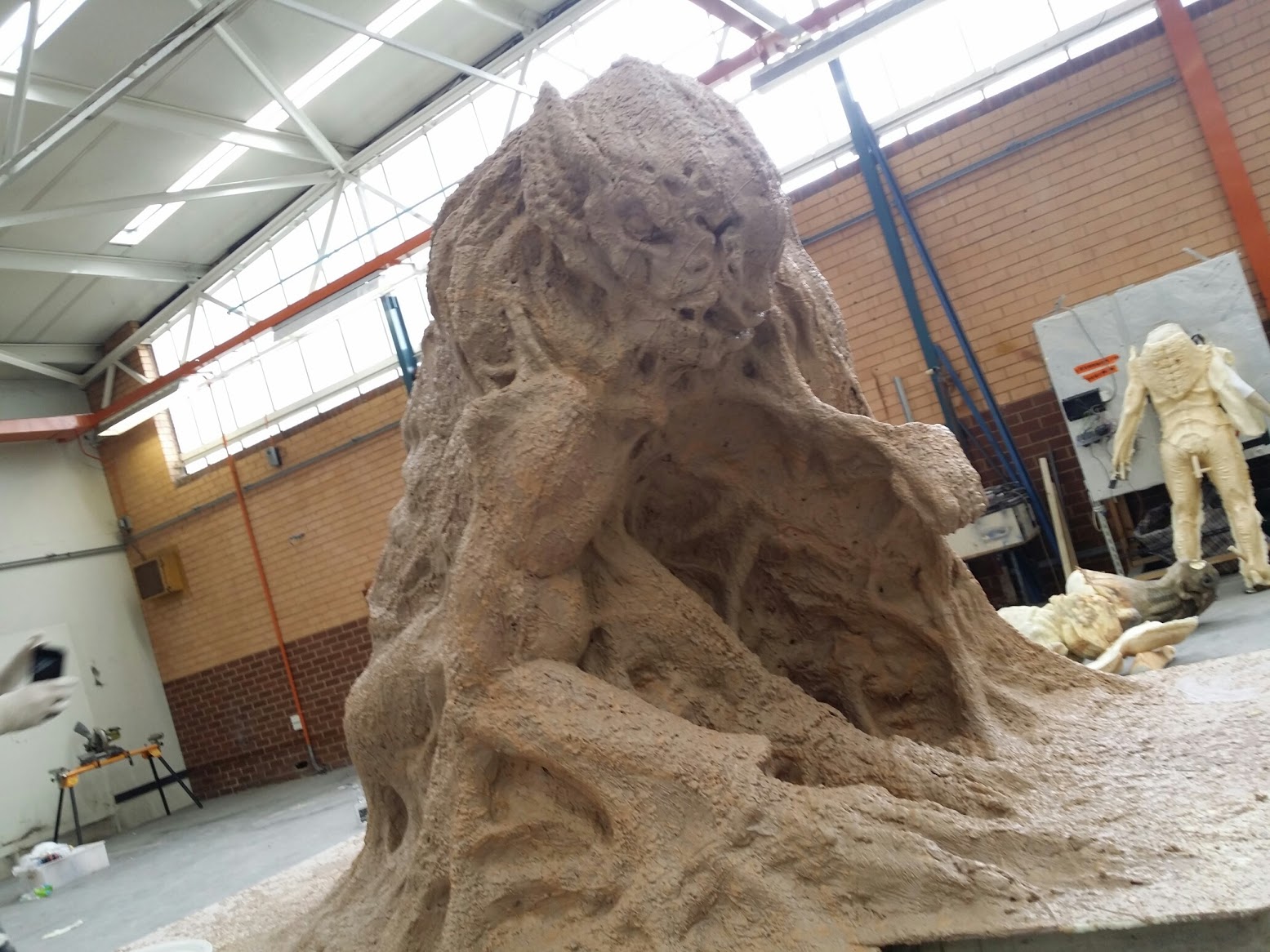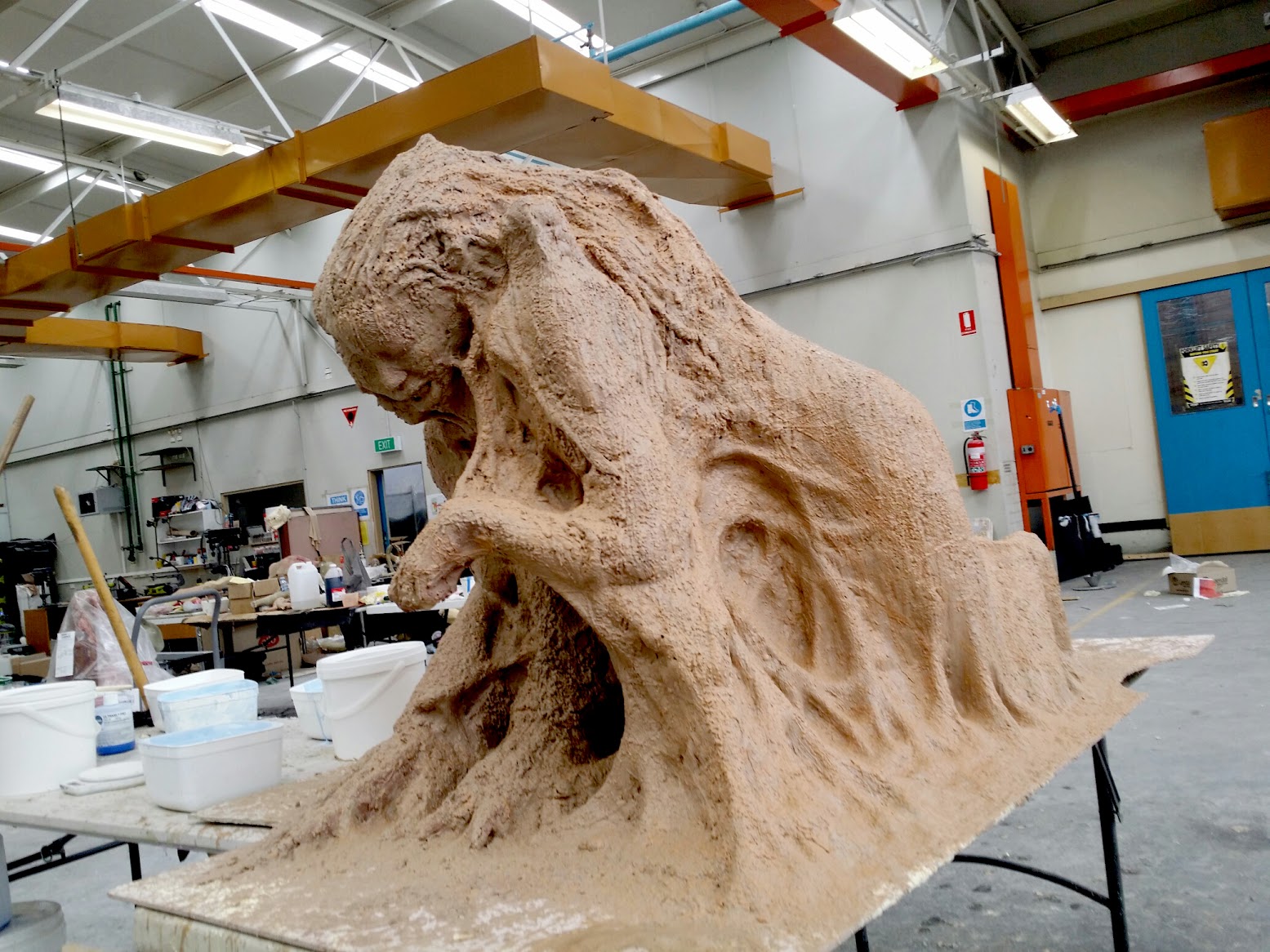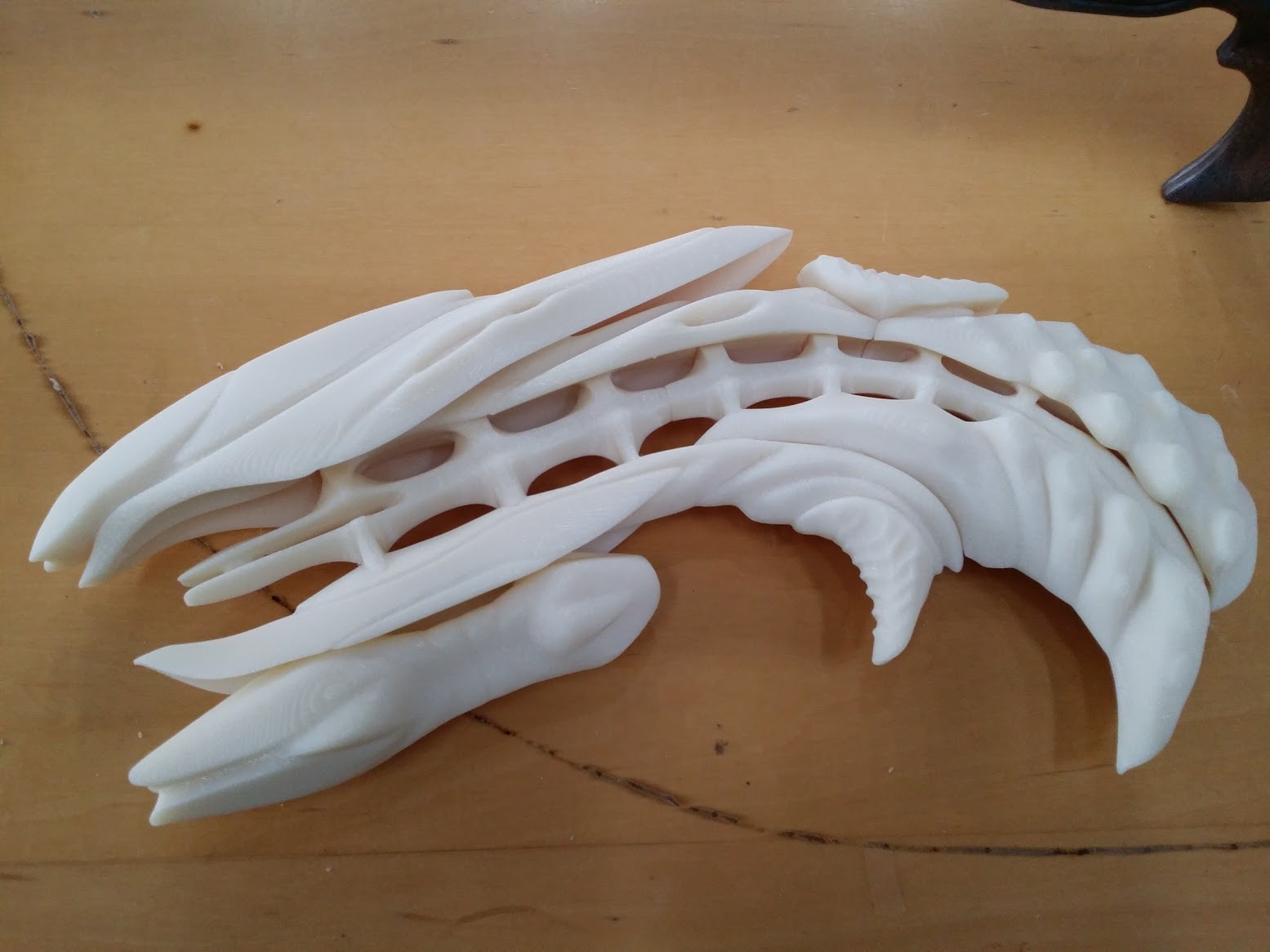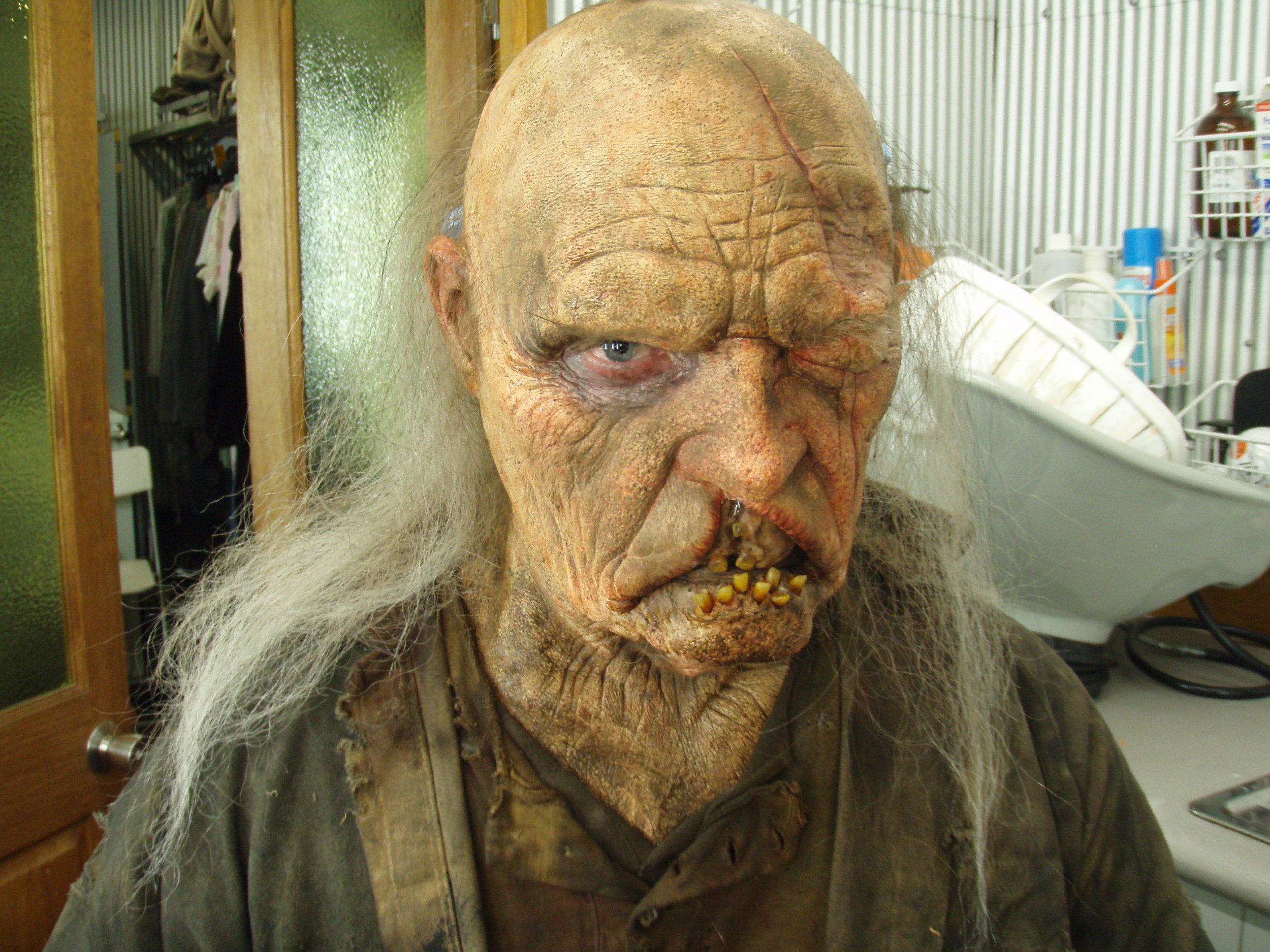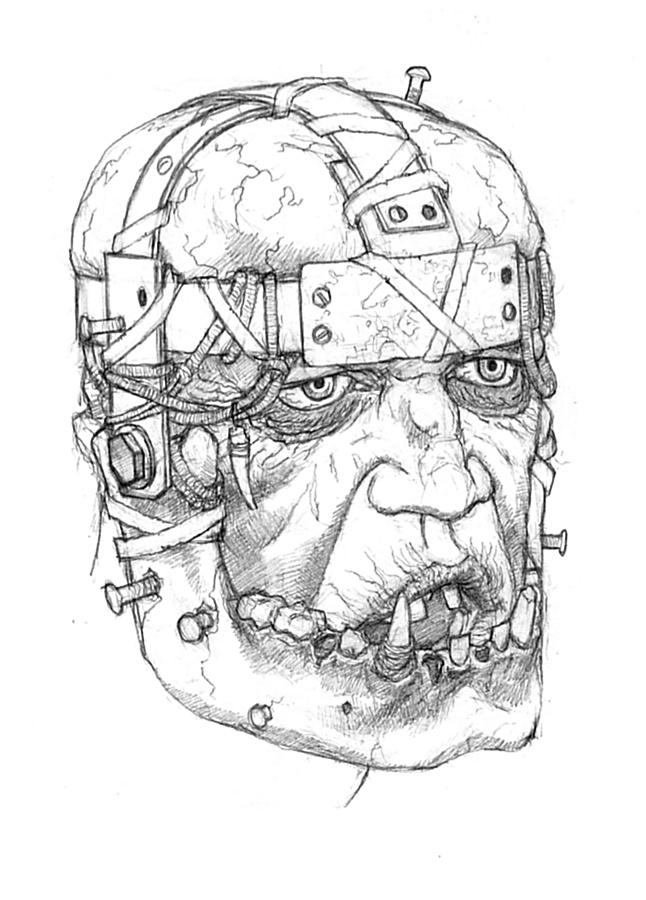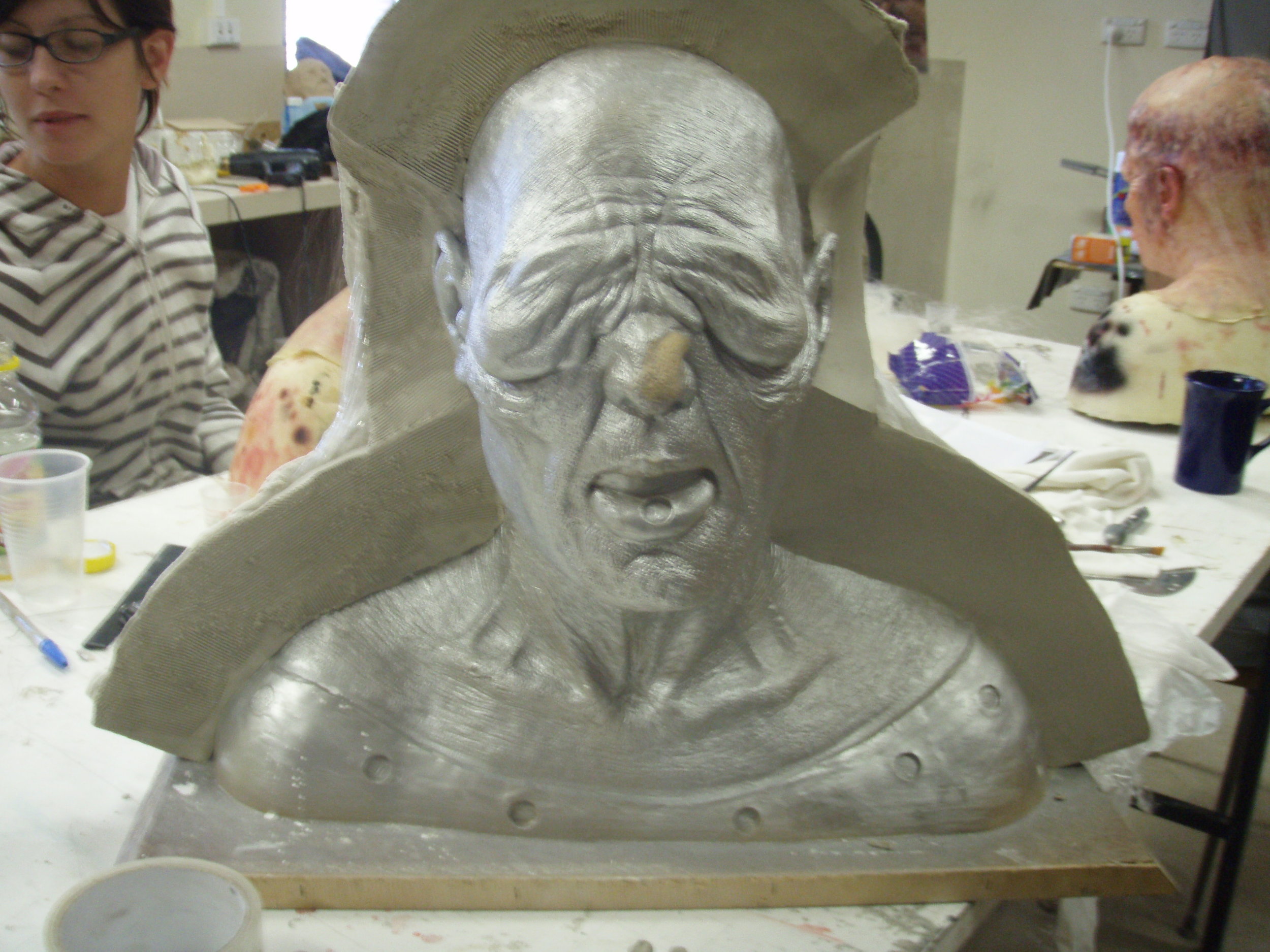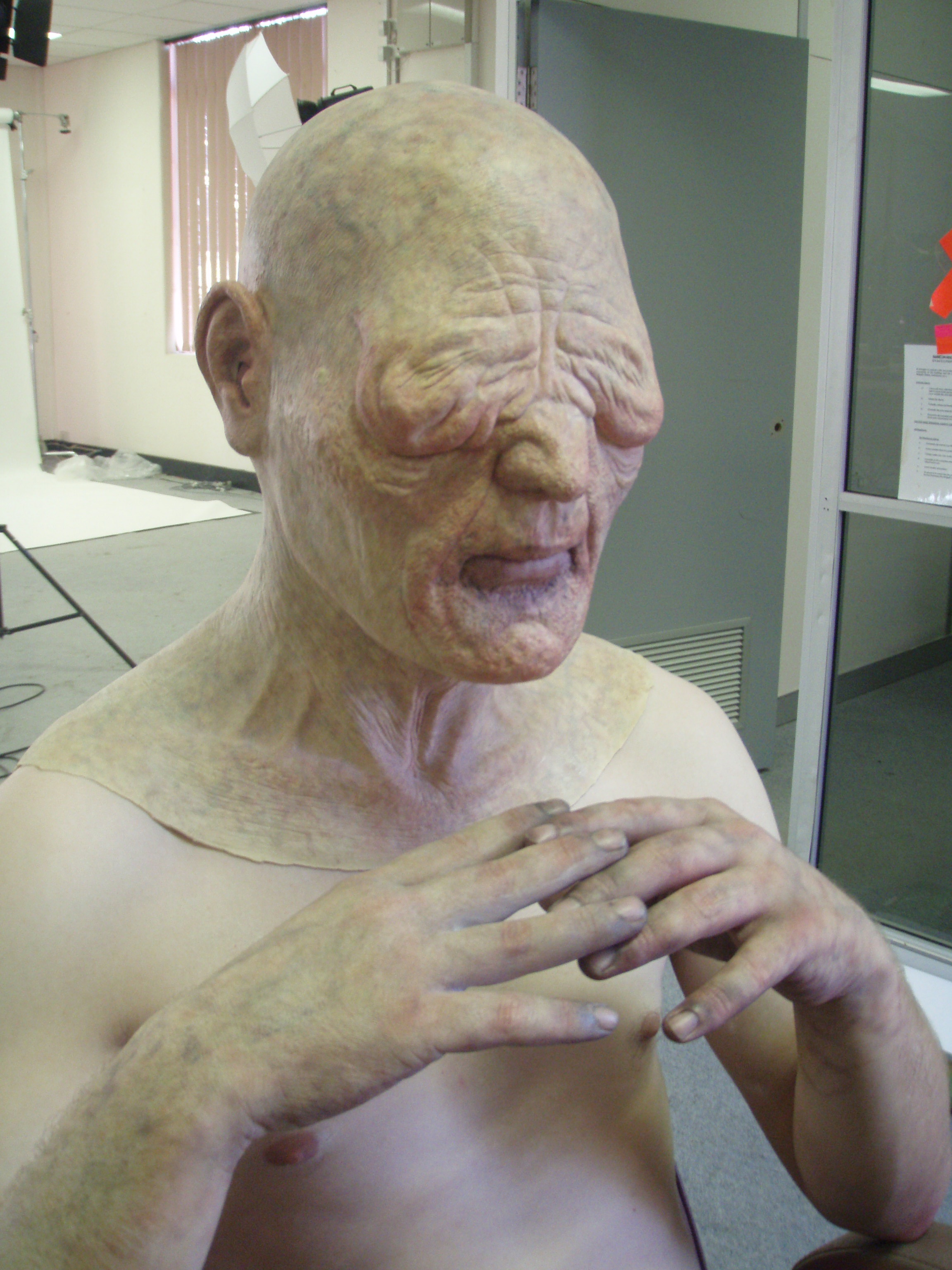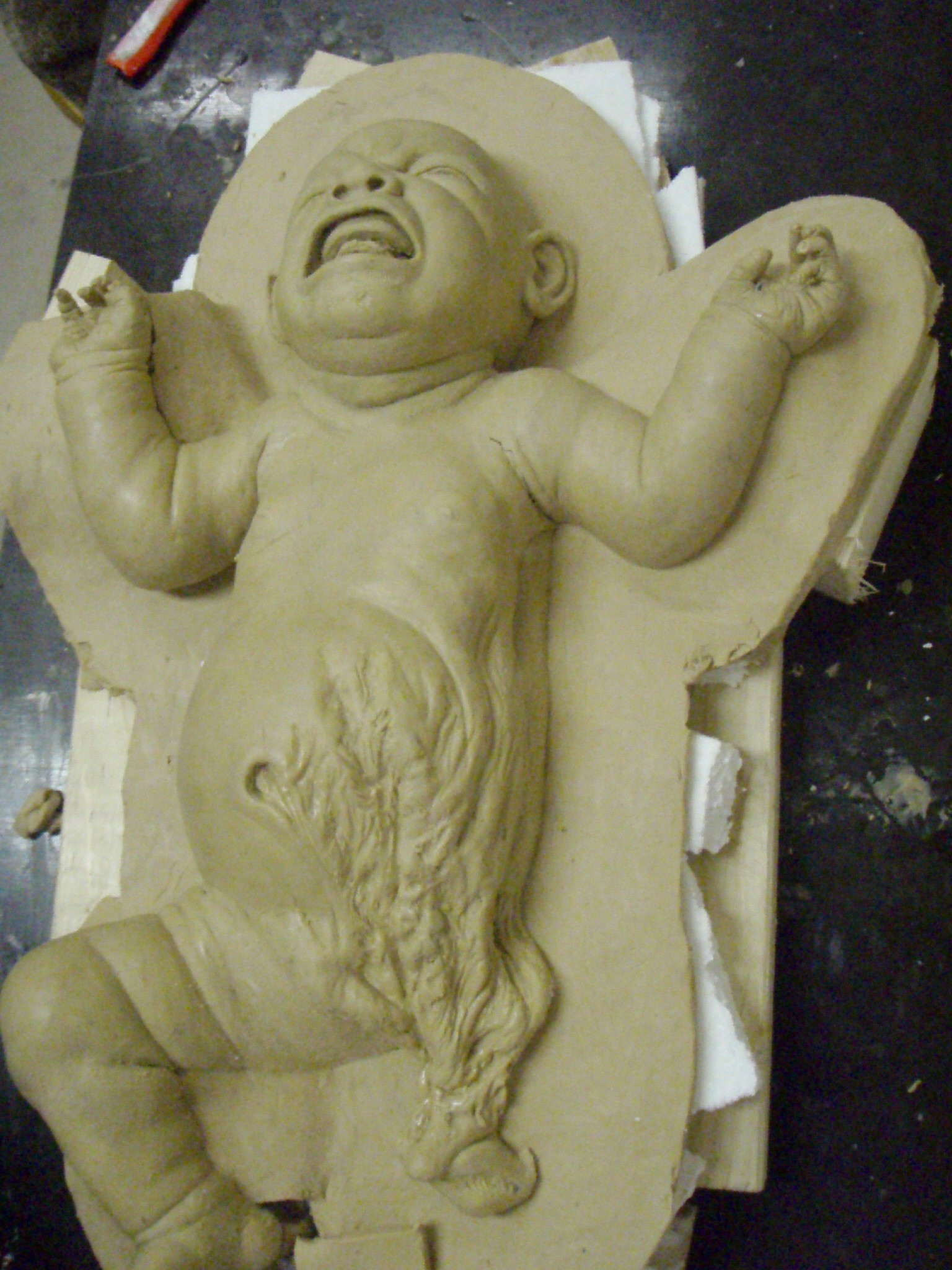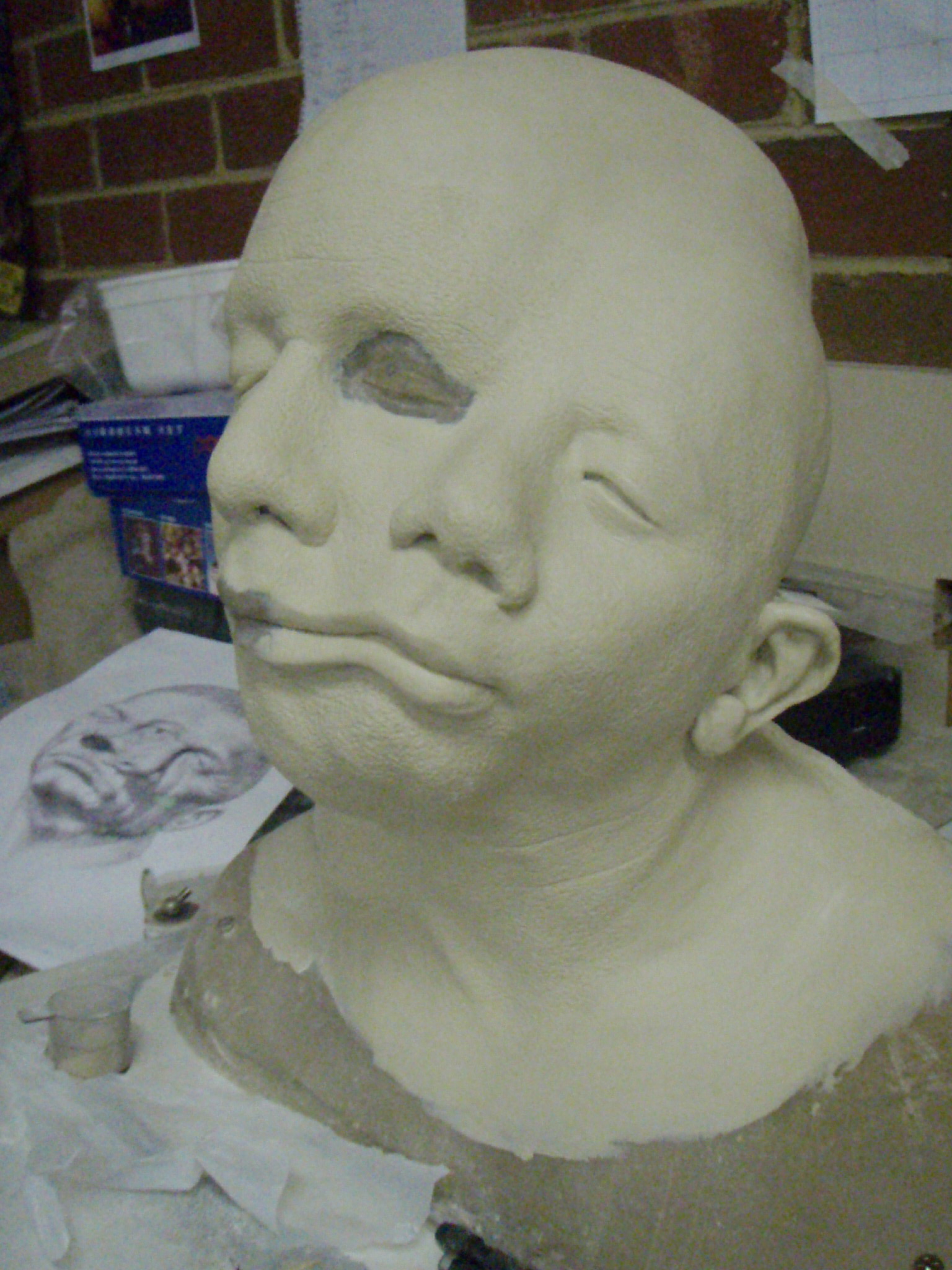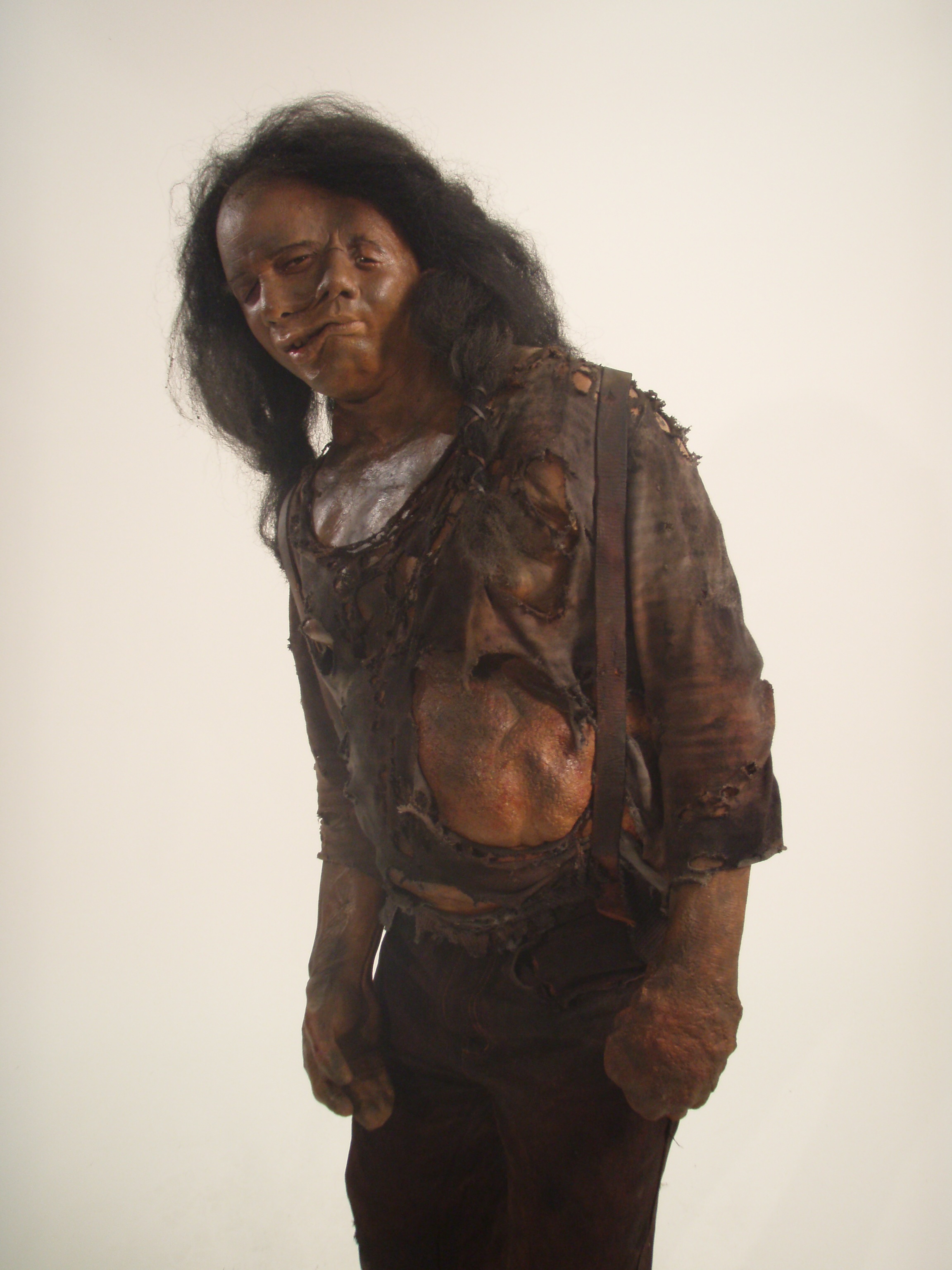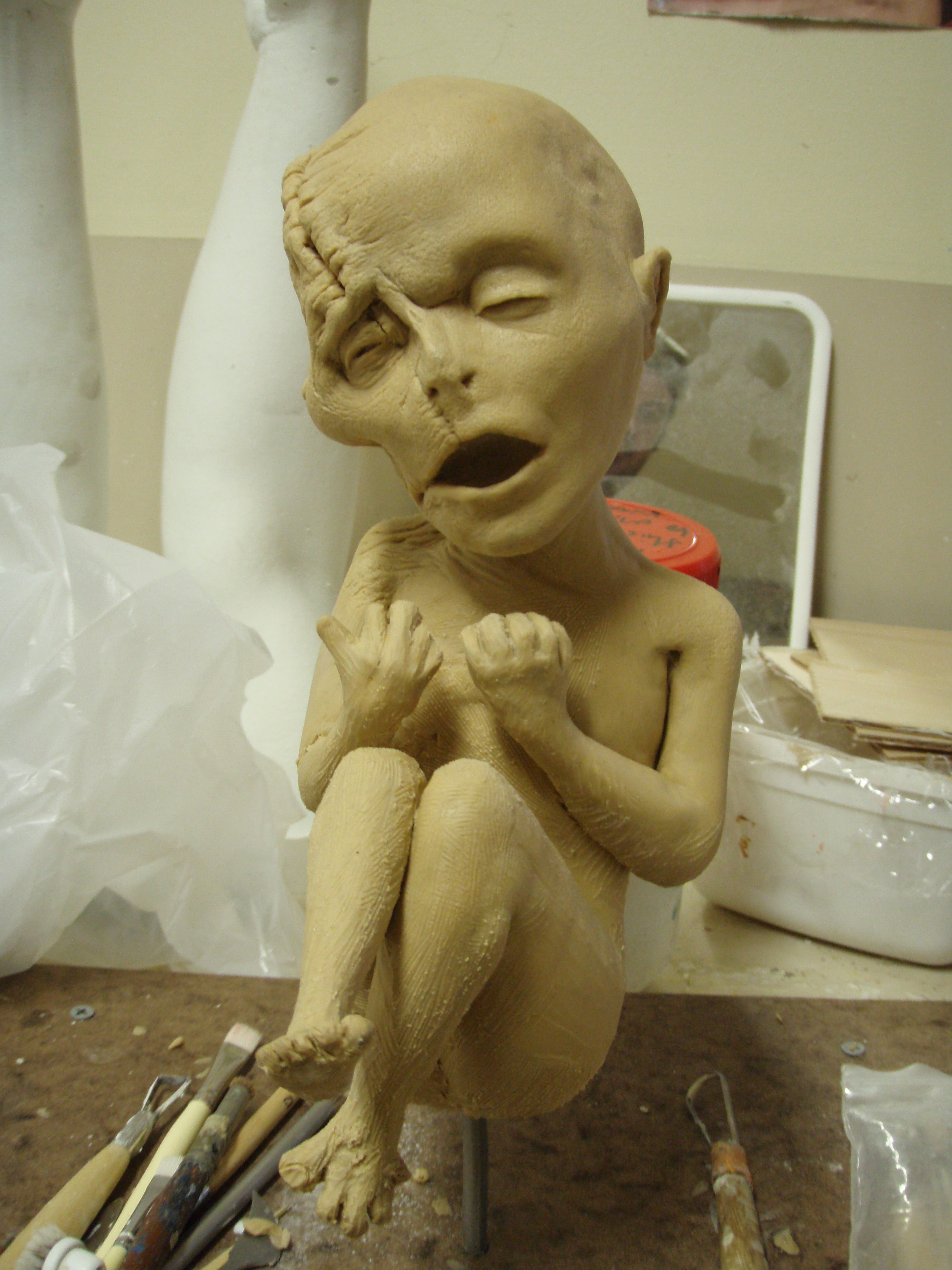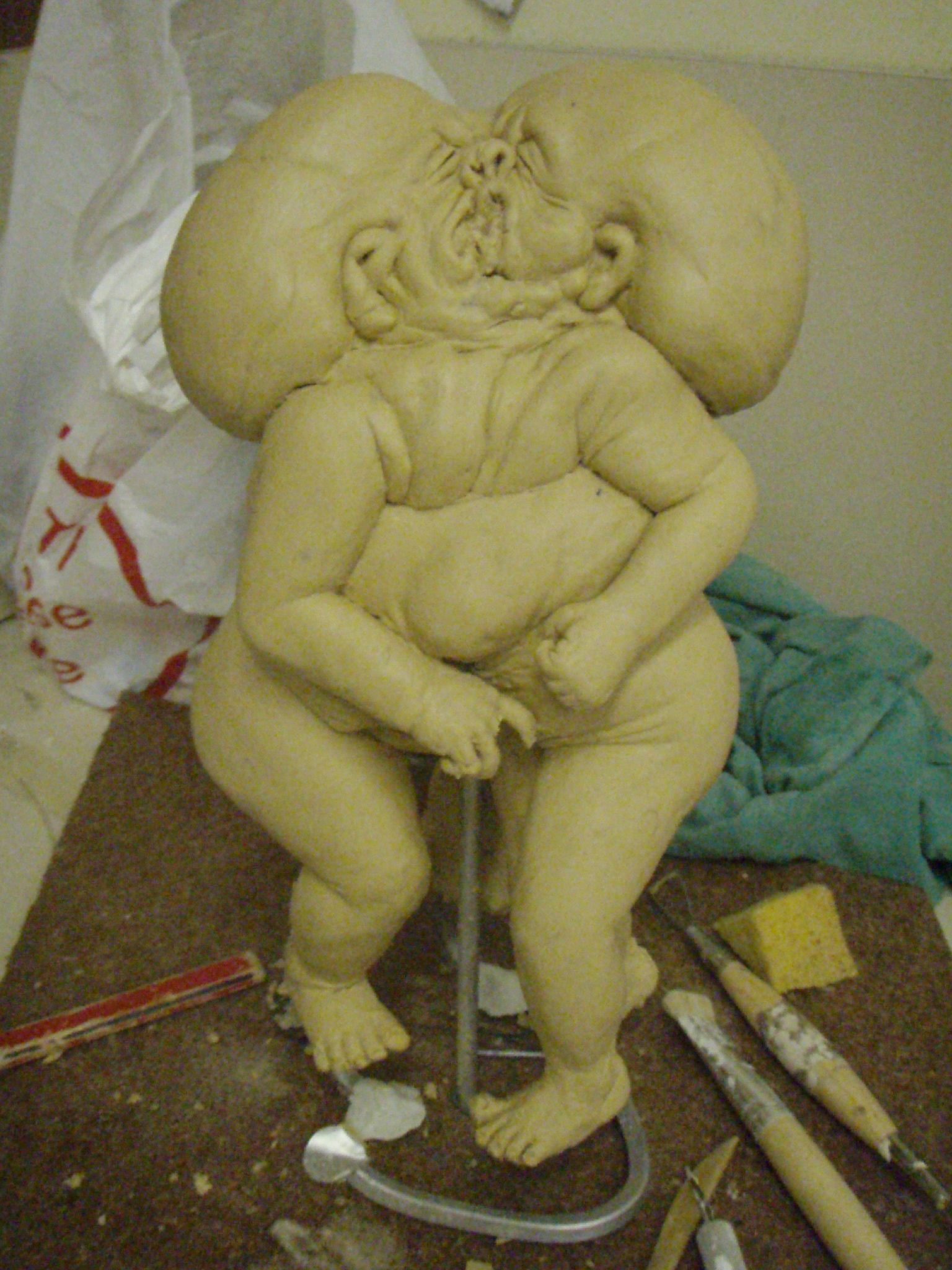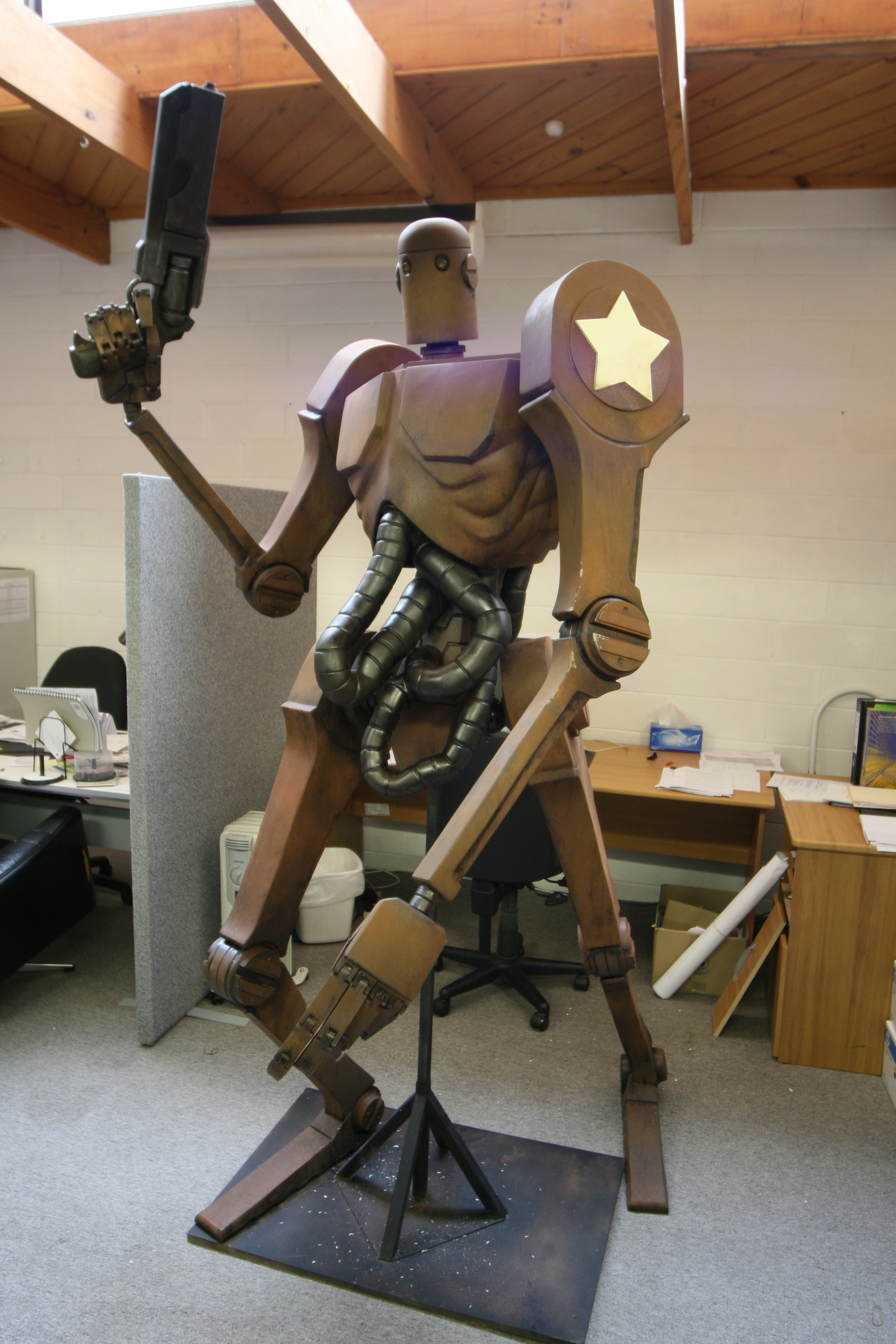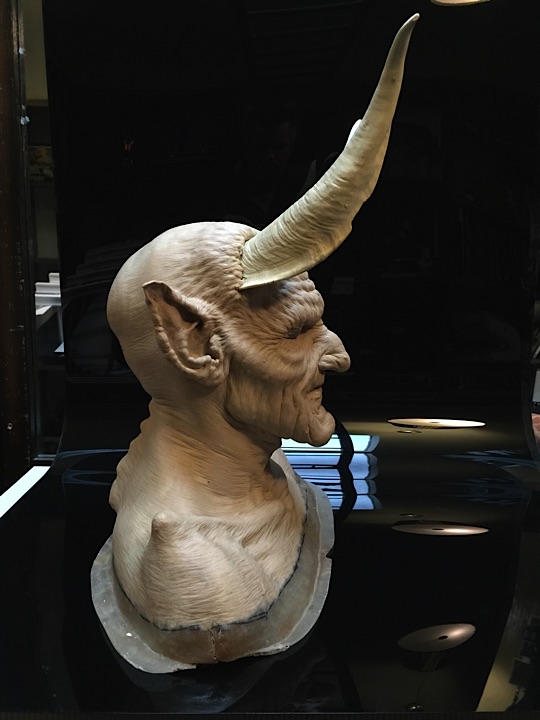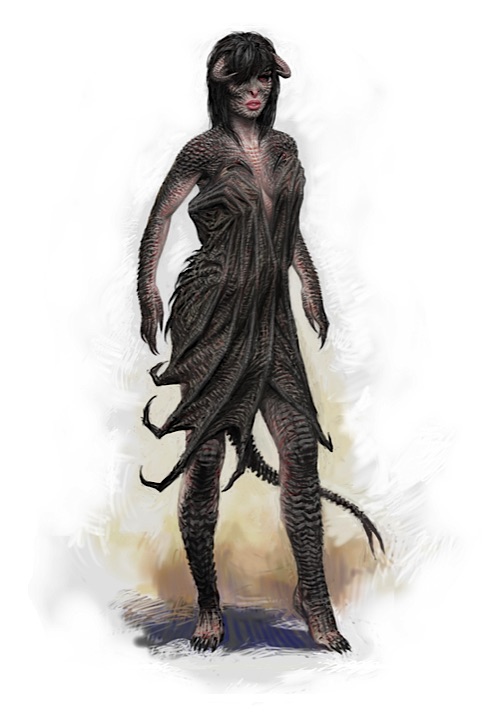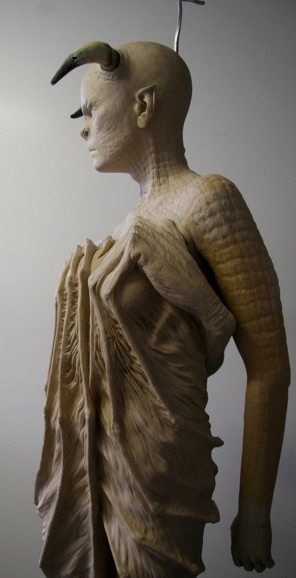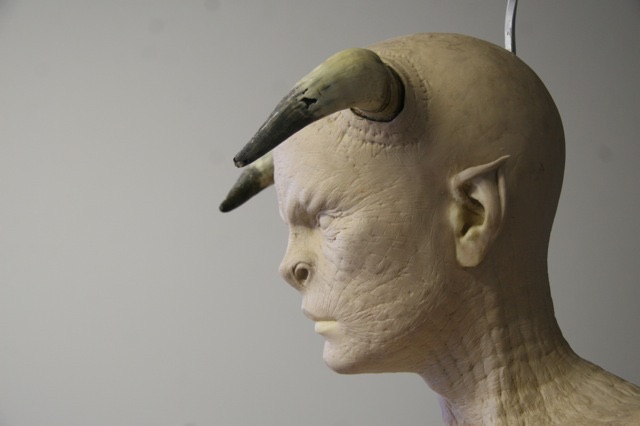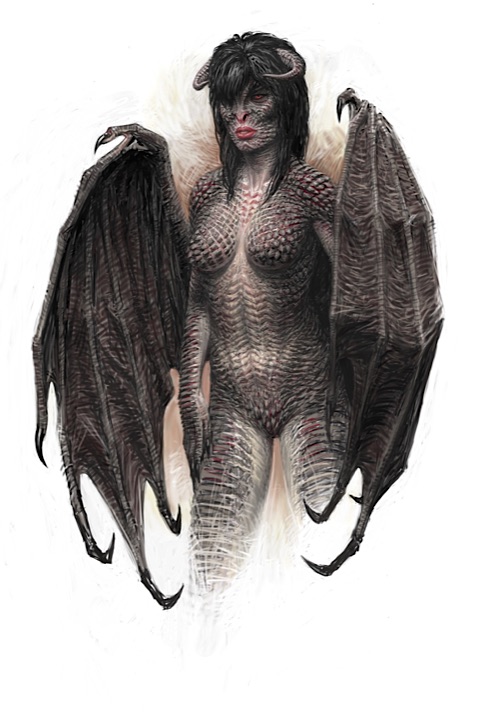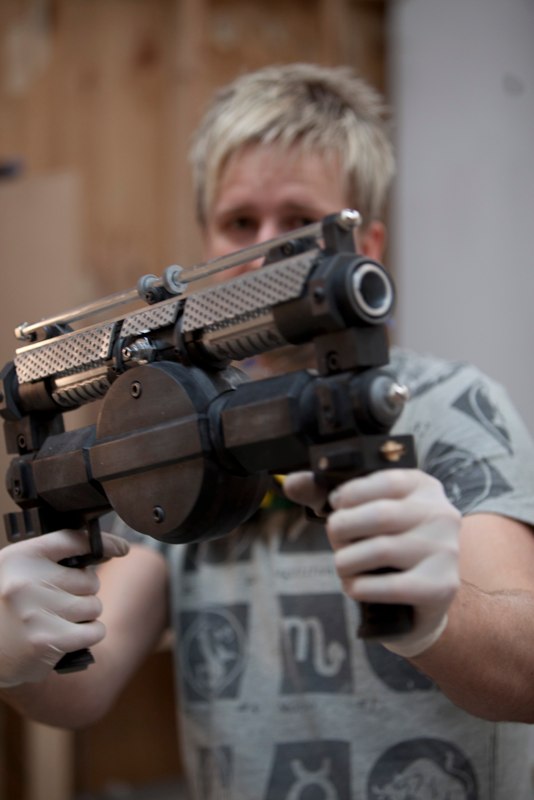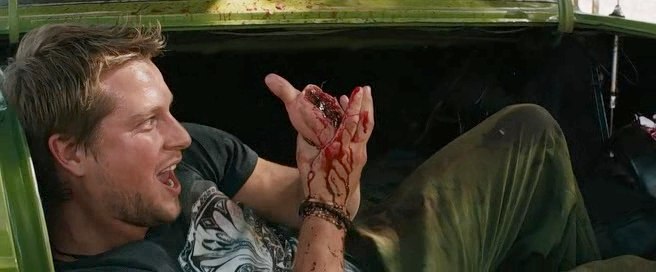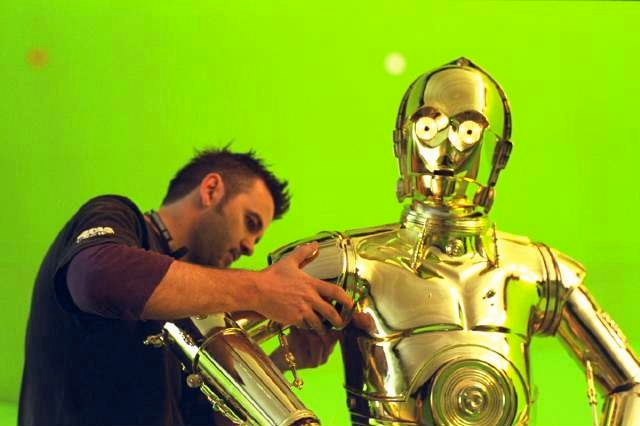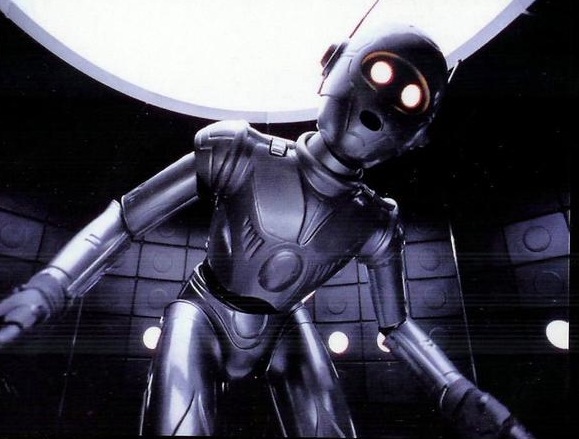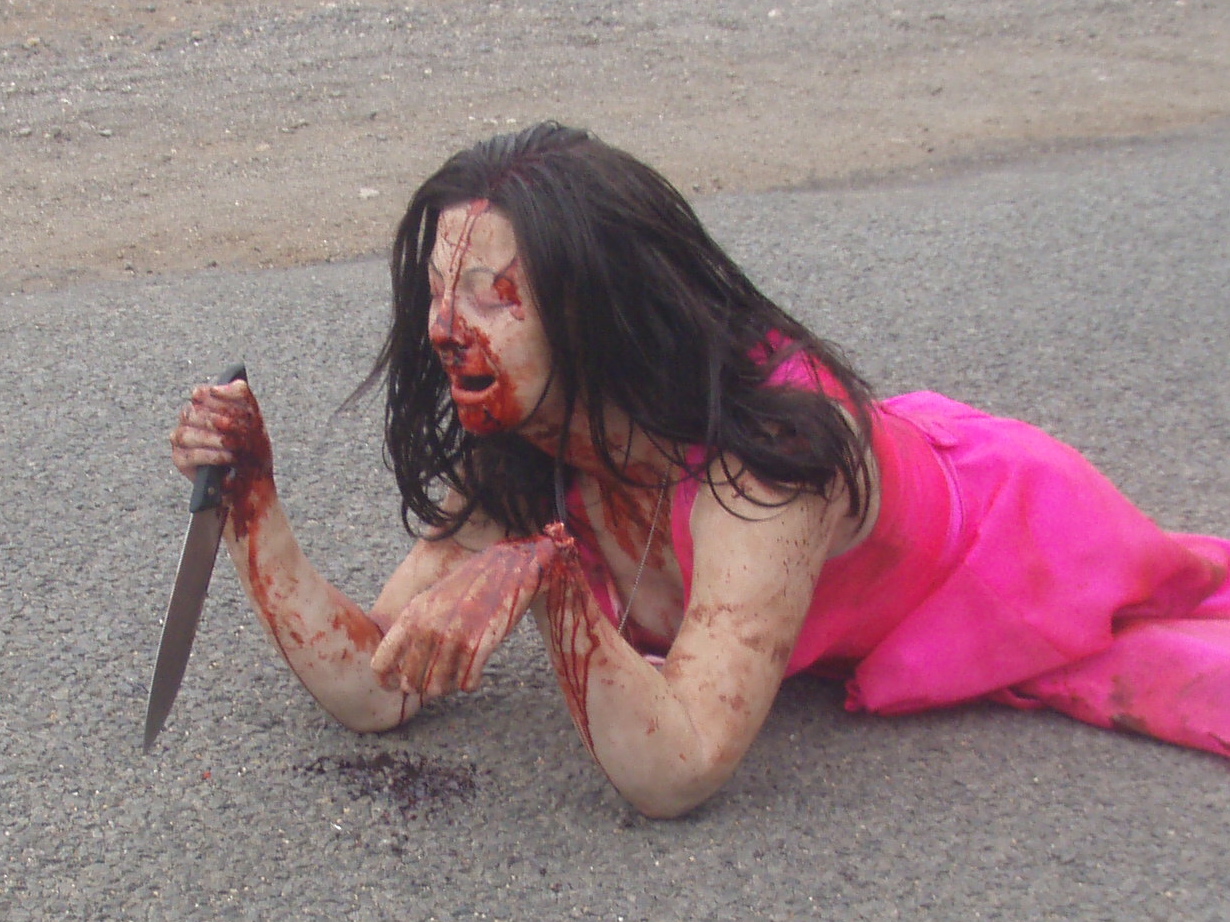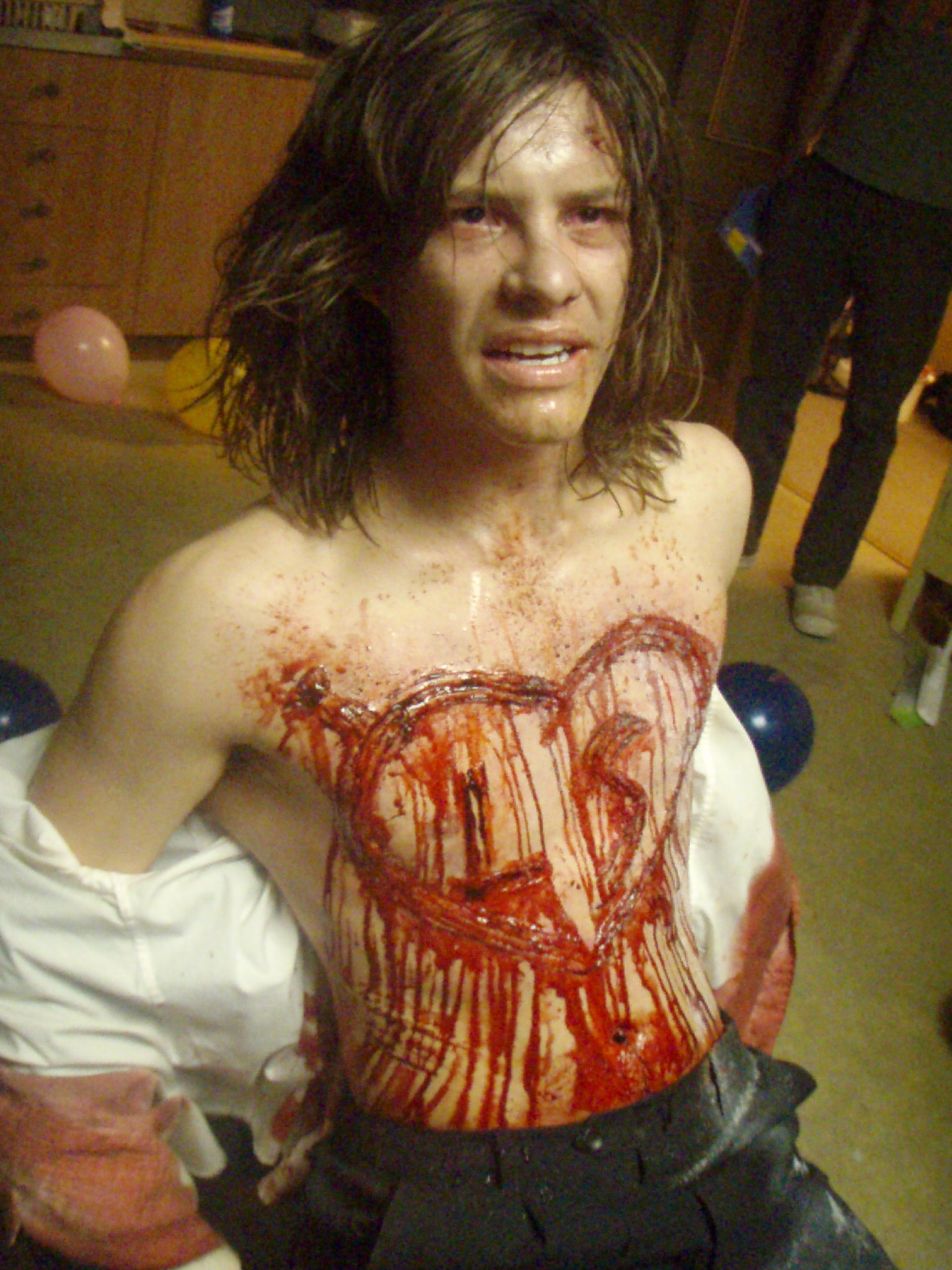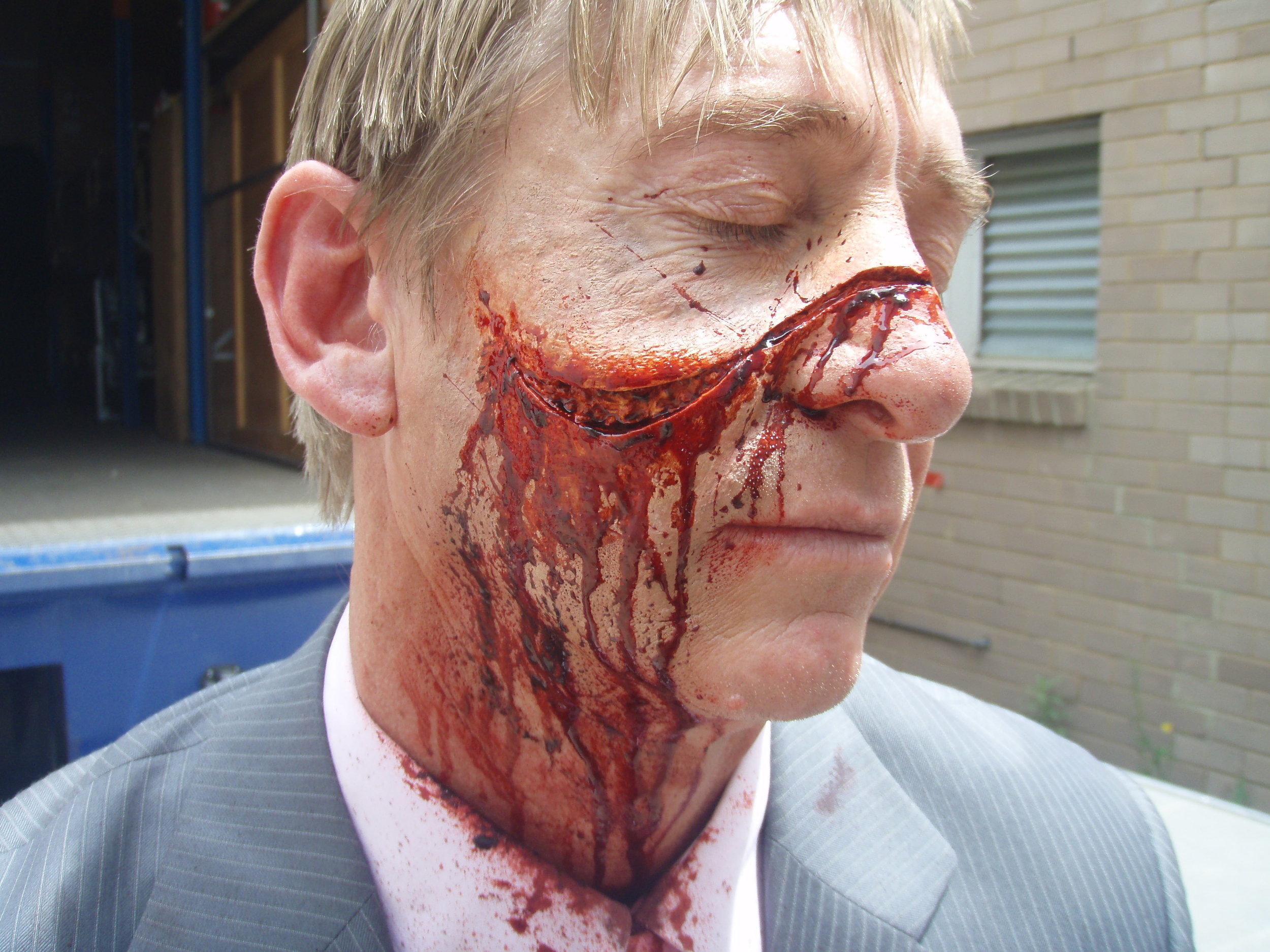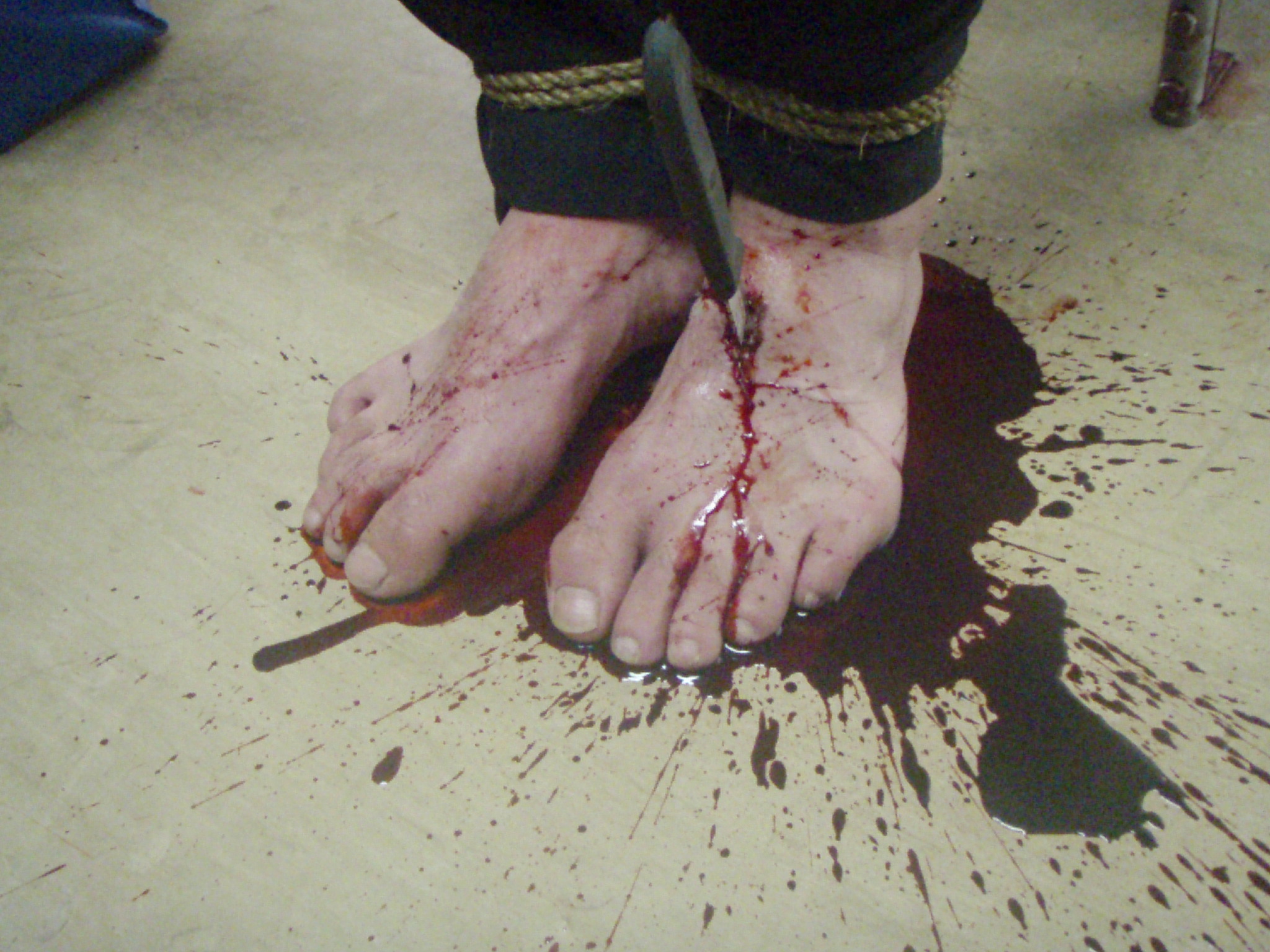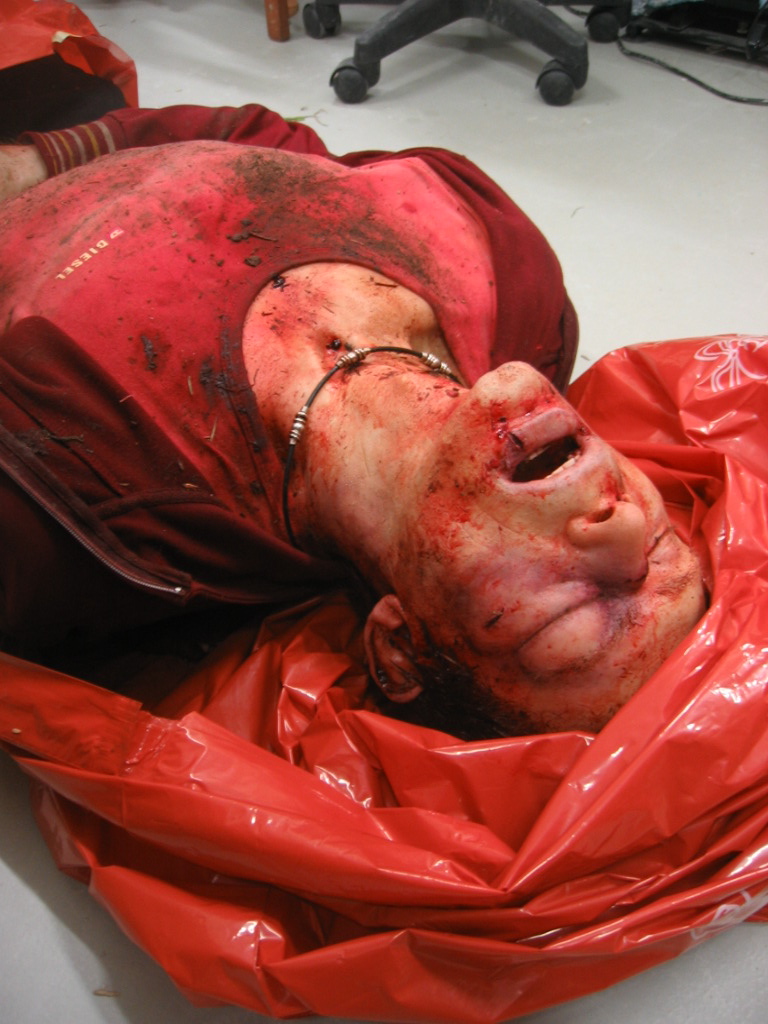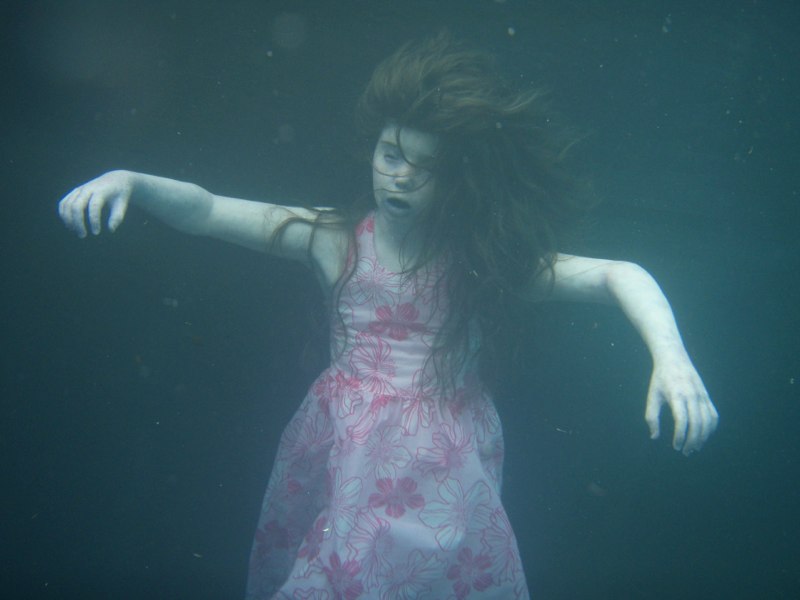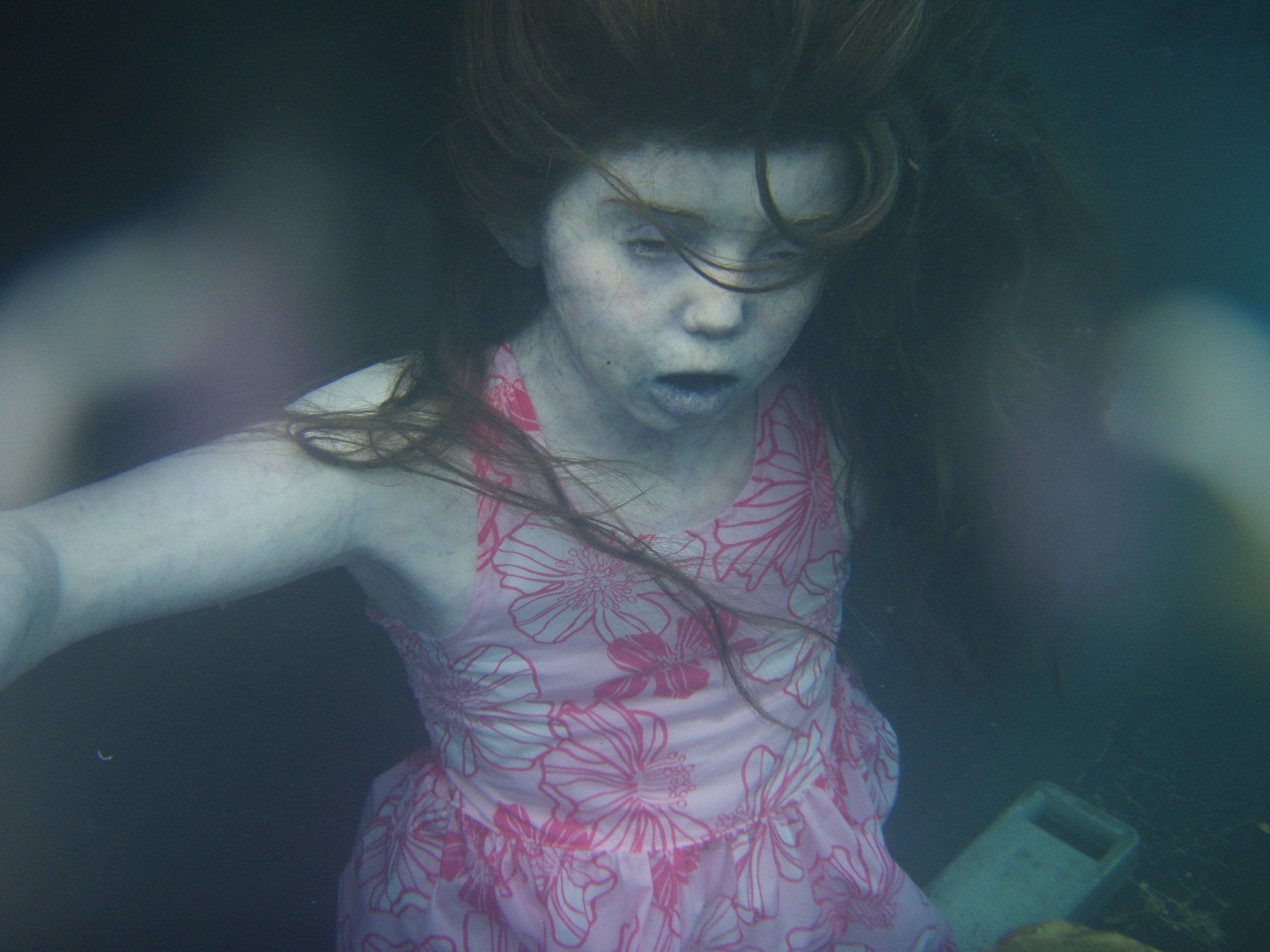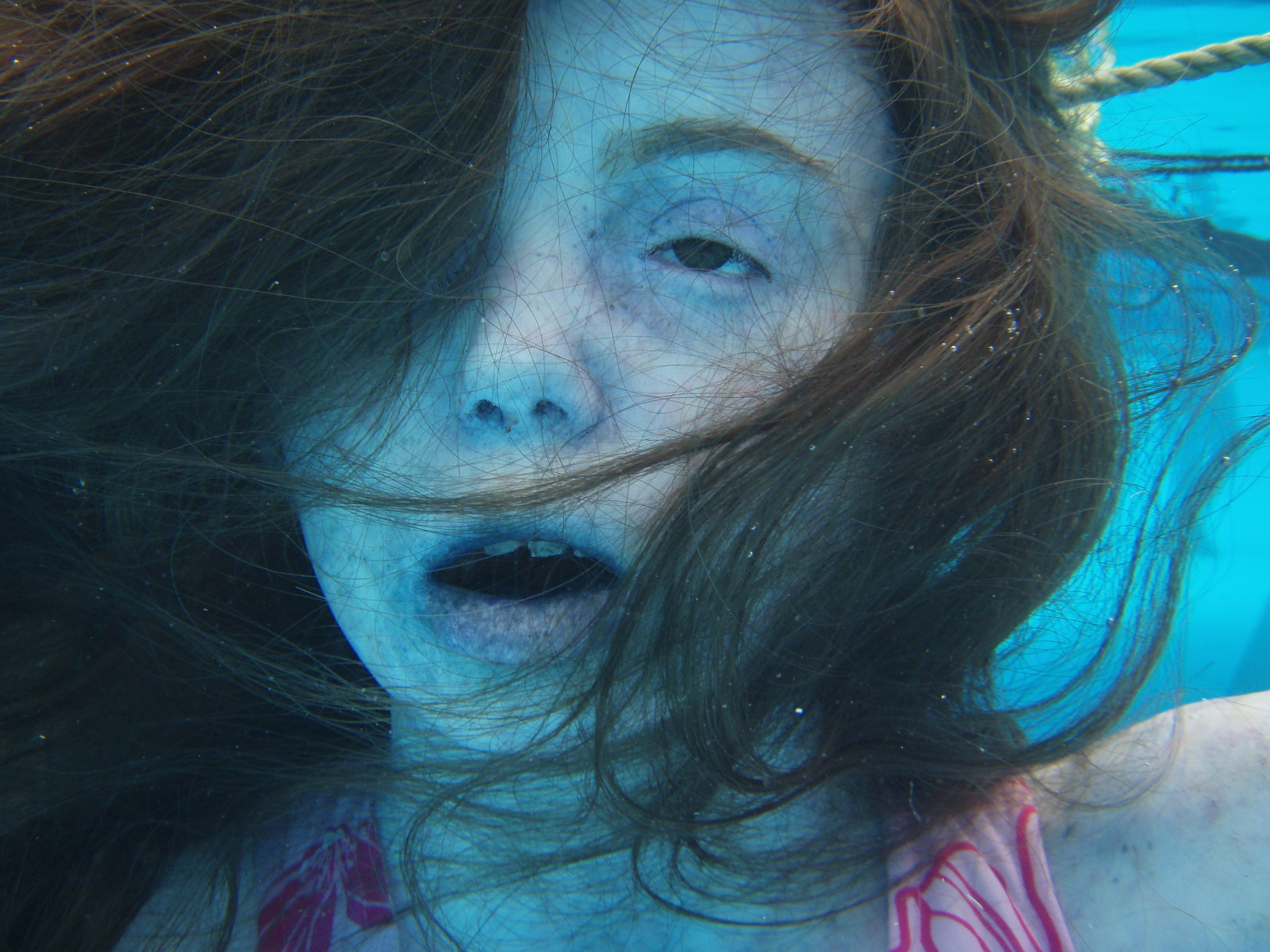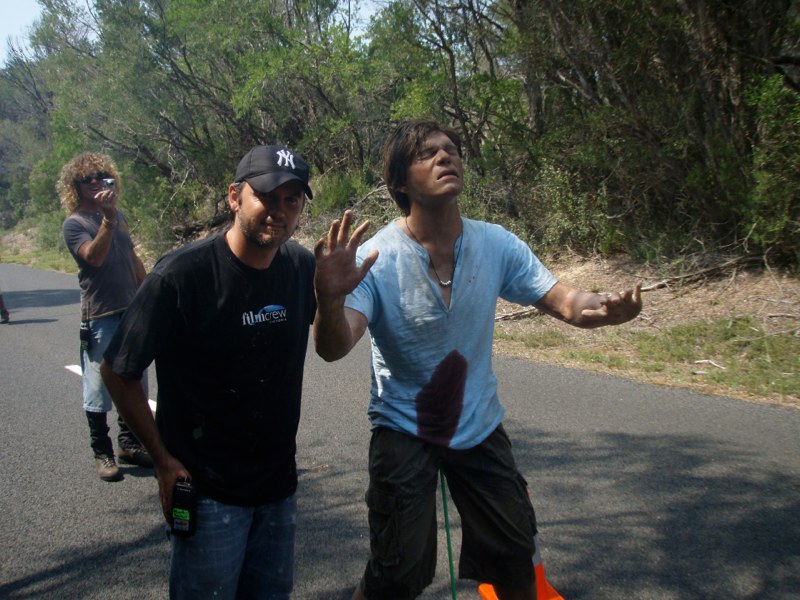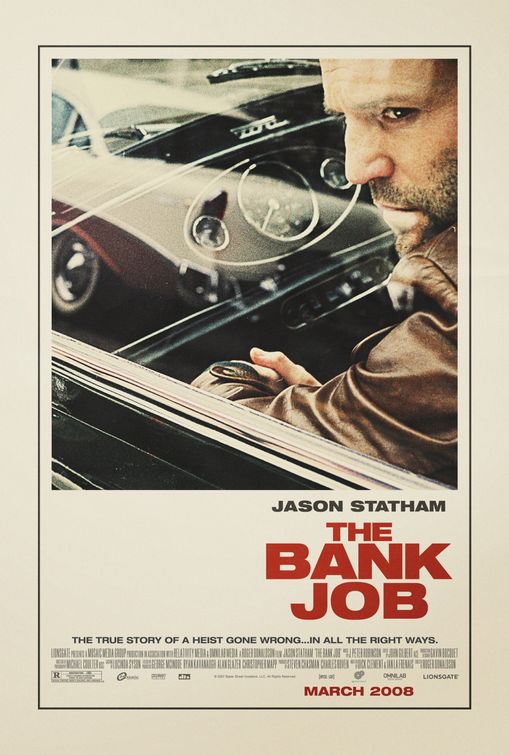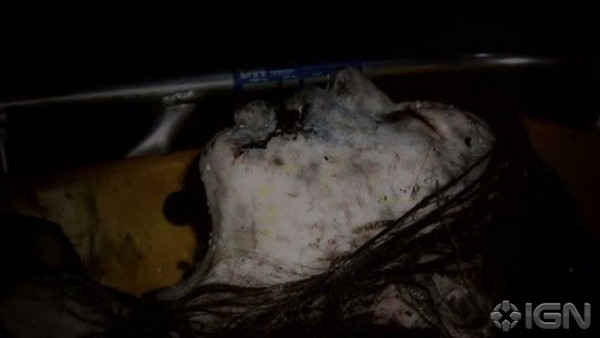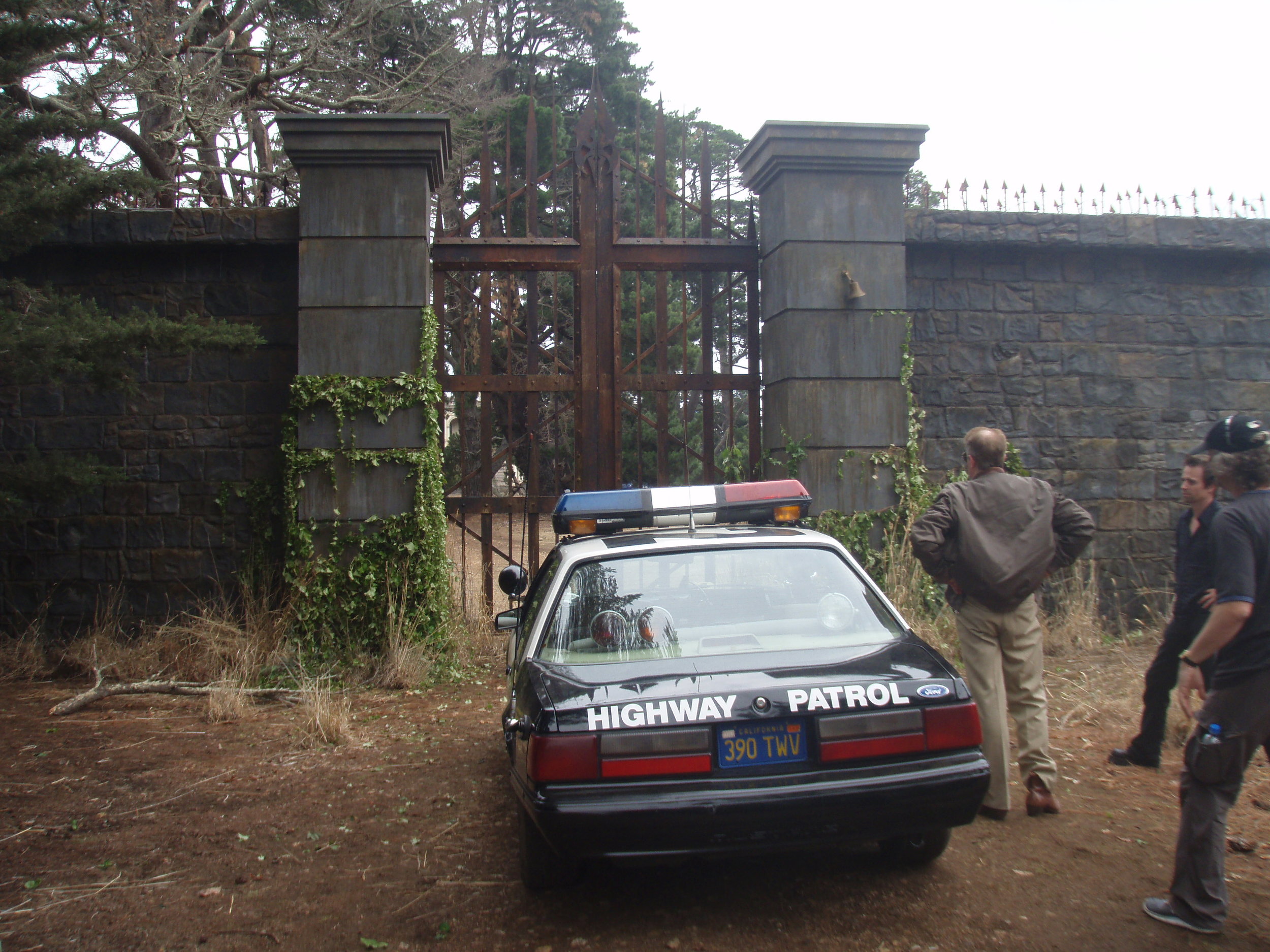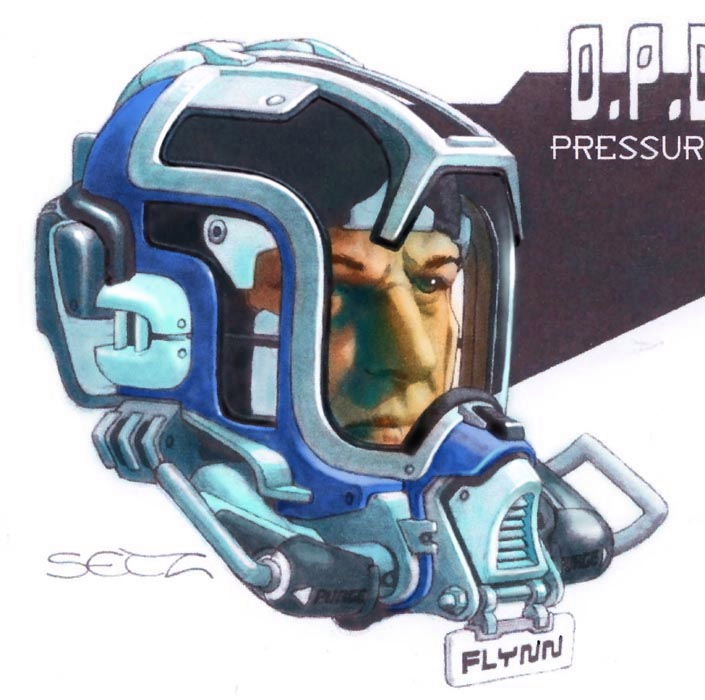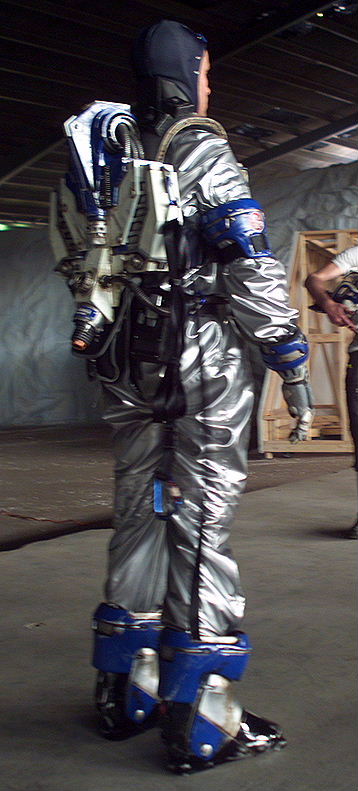 Power of the Dark Crystal
Power of the Dark Crystal is a proposed sequel to the 1982 fantasy film The Dark Crystal.
Set hundreds of years after the events of the first movie when the world has once again fallen into darkness, "Power of the Dark Crystal" follows the adventures of a mysterious girl made of fire who, together with a Gelfling outcast, steals a shard of the legendary Crystal in an attempt to reignite the dying sun that exists at the center of the planet.
Indie director Shane Abbess was attached as a director for some years after the 2007 release of his film Gabriel.
It was later confirmed by a May 2010 press release that Omnilab Media and The Jim Henson Company were teaming up to bring the film to the big screen and that Peter Spierig and Michael Spierig (writers and directors of "Undead" and "Daybreakers") would be directing the project,
Wicked of Oz, having worked with one of the producers previously, took it upon ourselves to create a proof of concept Gelfling maquette without any official design input, we decided to give our little guy a Jack Sparrow swagger to him.
Of course the project did not go ahead, but thankfully we'll be seeing the Netflix series soon.